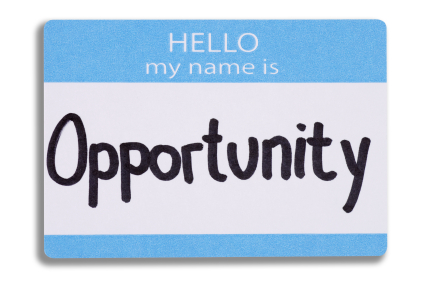 We are excited about our C3 theme this year, which stands for caring, connecting, and communicating. We have all kinds of opportunities for you to be involved in these areas!
CARE – We have several opportunities to help out with spring yard work for the elderly in our church. We also are accepting clothing and canned food donations until the end of April to assist four different shelters in our community. Contact us for more information!
CARE – We are currently recruiting nursery workers to help serve our parents during the services. Let us know if you can help out!
CONNECT – Plan to be a part of the 2017 Home Missions Revival this year! You'll be glad you did.
CONNECT – Our Connection Bible Study Groups begin on May 14. Be sure to get plugged in to a group to connect with others as we purpose to connect with Christ!
COMMUNICATE – Come out to church wide outreach on May 6! Inviting folks to church and having conversations about Christ is a great way to spend an hour of your Saturday!
COMMUNICATE – We have a Tract Team Ministry booth set up at all service. Grab a map, some church tracts, and spread the Gospel at a time of your choosing!
Opportunities abound to not just be a Christian, but to do what a Christian does. We look forward to seeing you!